Stella McCartney brings back the original scent, STELLA Peony, a delicate yet daring fragrance, effortlessly sensual and full of life. "There was always something in the original Peony fragrance that really caught the spirit of what we do at Stella McCartney, and we wanted to bring back that unique scent." – Stella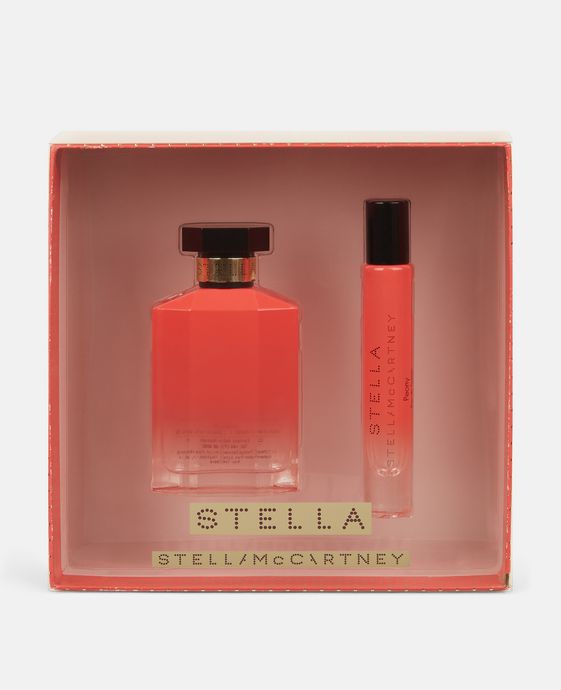 "STELLA Peony captures the radiant energy of a blooming English garden, combining a fresh, aromatic pink peony with sensual amber and an intriguing hint of black pepper," according to the description from Stella McCartney, "Known for its fresh, yet delicate scent, peonies have a rose-like quality evoking the scent of a freshly-cut bouquet."
In a Facebook post, Stella McCartney confirmed "this scent is exactly the same as In Two," the previous peony fragrance. The New STELLA Peony is available in a rollerball and gift set available to shop now at Stella McCartney.
This entry was posted on Friday, December 29th, 2017 at 2:15 am and is filed under Fashion, Perfumes & Makeup.
Both comments and pings are currently closed.