M·A·C Cosmetics just released the new Powder Blush Duo from the limited edition Lucky Red Collection inspired by the Lunar New Year. The blush duo features soft coral-peach and bright mid-tone pink shades.
According to M·A·C Cosmetics the Powder blush is "Designed by professionals. Applies evenly, adheres lightly to skin and delivers natural-looking color. Its decorative packaging features a peony-adorned metallic red design."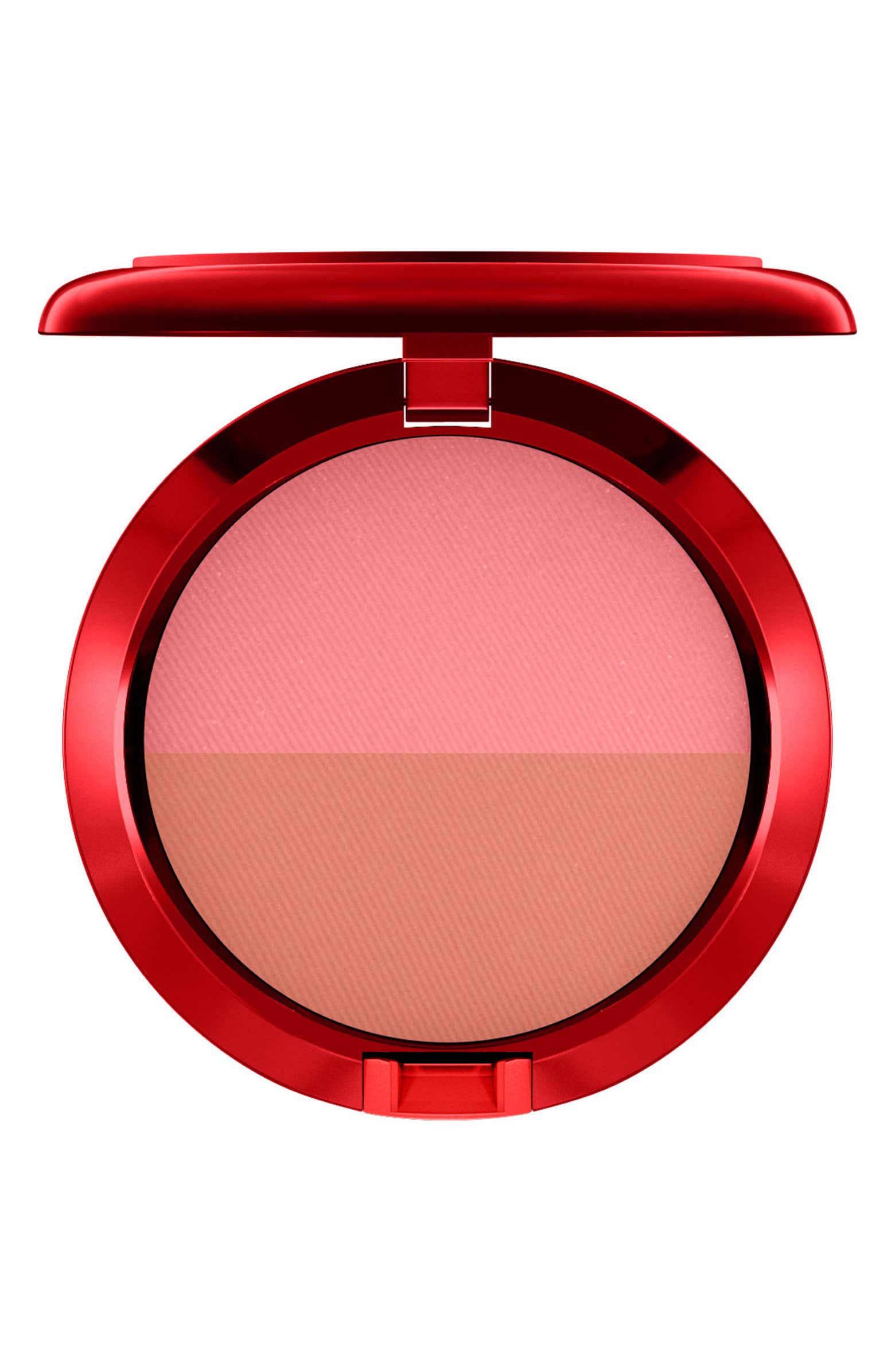 The two shades of Lucky Red Powder Blush are:
Melba: soft coral peach (matte)
Lovecloud: bright midtone pink (satin)
The Lucky Red Powder Blush Duo is part of M·A·C Cosmetics Lucky Red collection which also include 5 limited edition lipsticks. Shop the whole collection now at M·A·C Cosmetics.
This entry was posted on Friday, January 11th, 2019 at 4:01 pm and is filed under Perfumes & Makeup.
Both comments and pings are currently closed.