This October, shop for good in the Kendra Scott Breast Cancer Giveback suite where 20% of the proceeds will help fund our $250,000 BCRF research grant.
In addition to fundraising, "for every piece purchased, we will donate a gift of jewelry and a handwritten note of encouragement to a woman undergoing cancer treatment."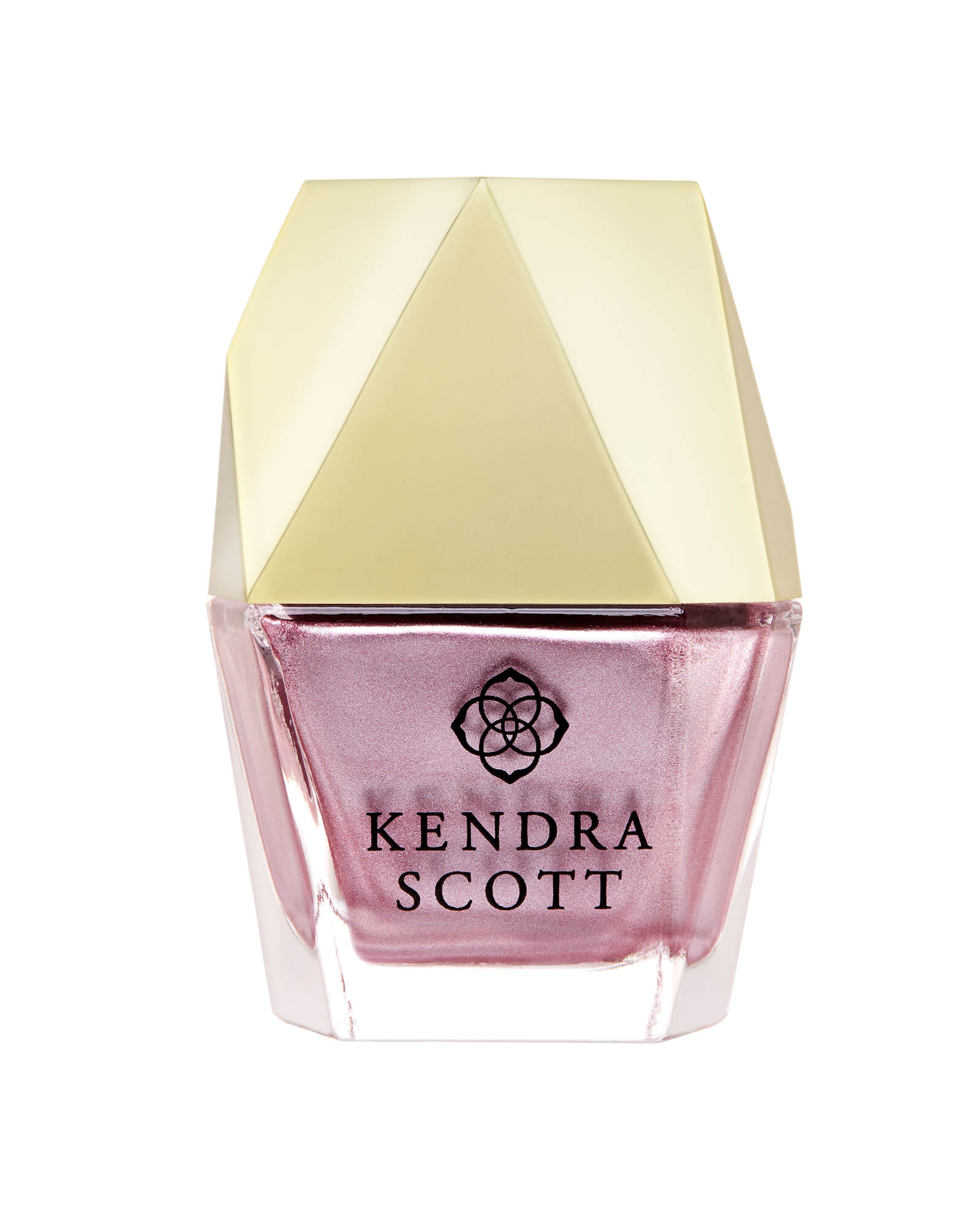 The giveback suite included light pink opal jewelry; earring, necklaces and bracelets. Charms, candles and pink metallic nail lacquer are also available as part of the giveback.
Shop the exclusive Breast Cancer Giveback suite this October at Kendra Scott.
This entry was posted on Tuesday, October 9th, 2018 at 6:12 pm and is filed under Accessories, Fashion, Lifestyle.
Both comments and pings are currently closed.